Urgent care online check-in
Fulton Urgent Care Center
minutes
Central Square Urgent Care Center
minutes
Urgent Care
Patient portal
Access your medical history at any time.
Patient portal
Excellent service, right at home
No matter what medical emergencies, routine checkups, surgeries or wellness needs, we are a complete healthcare system you can count on.
View all services
People should support Oswego Health because it's a growing healthcare facility committed to quality and excellence. Patients and families will see the results of charitable donations and build trust for doctors and staff. The economic growth and development of Oswego Health directly affects our community in a positive way with numerous benefits for everyone. Giving is not just about making a donation, it is about making a difference.
- Jerry Stanard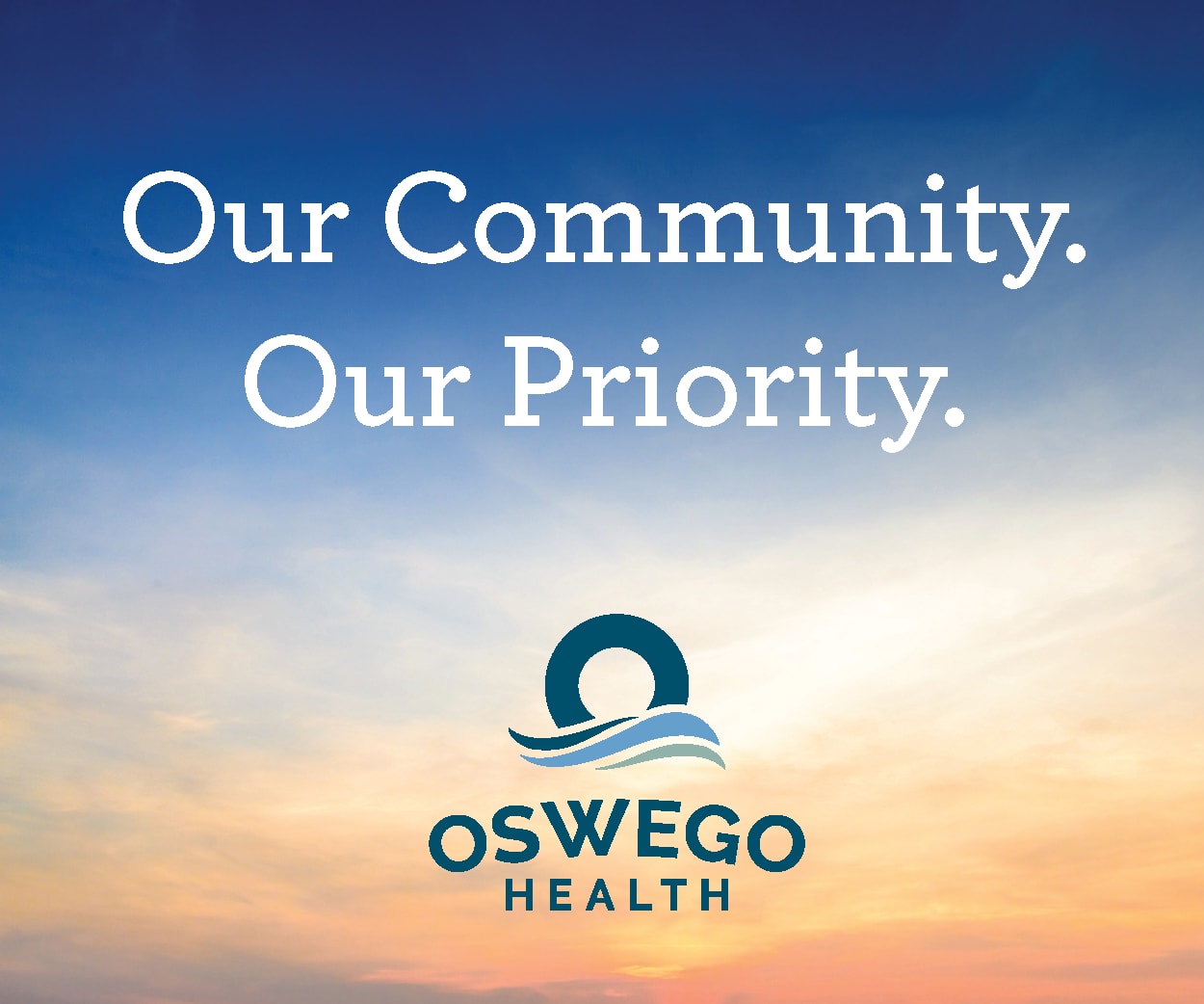 The mission of Oswego Health is to provide accessible, quality care to every resident of this community. Your health and wellness are our biggest priority.